Each concert is approximately 45 minutes long. Visitors can drop in on the events of their choosing from morning to night.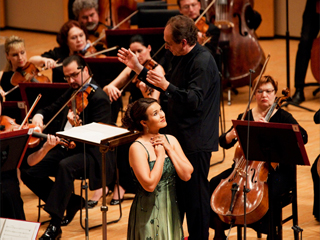 During the festival, 300 or more concerts and related programs are held in Tokyo International Forum and other venues from the morning till late at the night. One of the attractive characteristics of the festival is that visitors can wander from hall to hall and enjoy various programs by their choice.
Visitors have the opportunity to listen to world-class musicians from Japan and around the world at reasonable prices.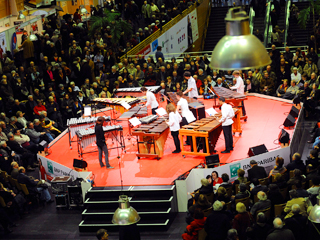 In order to allow many people enjoy classical music more easily, the festival offers concerts at low prices. But it offers high-level artists only! Because, the Artistic Director René Martin said "Only first class artists can convey true fascination."
LFJ features a variety of free admission events.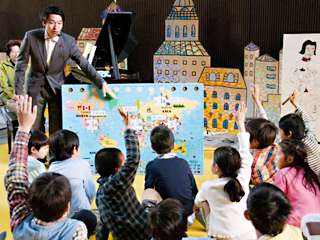 During the festival, you can also enjoy, for free, concerts, lectures, movies and so on, if you have a paid concert ticket (or a stub). LFJ is not simply a festival where people listen to music: the program is also designed to provide visitors with the opportunity to understand and enjoy the festival themes better.
LFJ has something for people of all tastes and ages —from infants to classical music fans.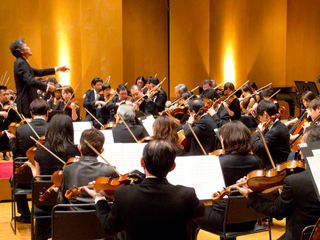 The rigor and the intelligence of the programming prepared by the Artistic Director René Martin and its musical quality satisfy expectations of both newcomers and seasoned music lovers. LFJ also opens up the world of classical music event to small children, creating an opportunity, such as "concert for all ages including babies" and "the programs for kids", for them to enjoy and be inspired by this genre.
LFJ gives the entire Marunouchi vicinity a festive mood with music, music everywhere.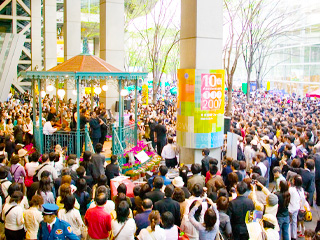 During the LFJ, the Marunouchi vicinity was the scene of a huge range of related events. Starting with the opening ceremony on April 27 at the Marunouchi Bldg., these include mini-concerts, exhibitions and more.