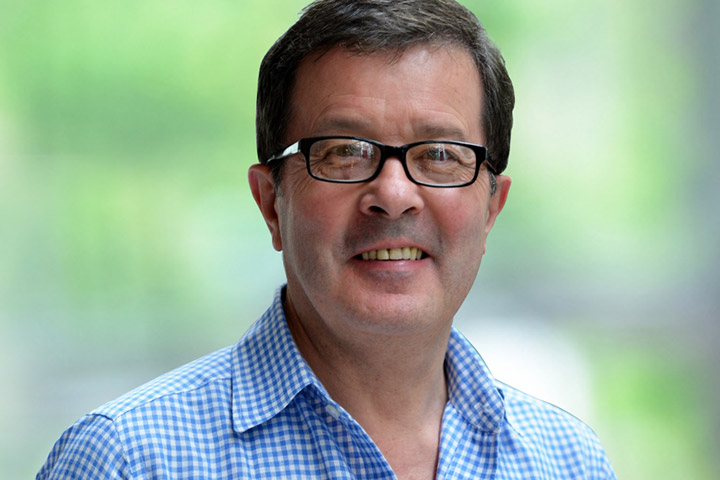 The composers of every time period were inspired by nature, resulting in multitudes of masterpieces. In 2016, we'll be paying homage to nature, which can be considered the very wellspring of art and beauty.
The relationship between nature and music has its roots in depictions of sounds in nature such as bird calls during the Renaissance and Baroque periods. Later, as artists such as Vivaldi demonstrated deeper musicality in works such as "The Four Seasons," the Romantic Period saw composers incorporating their own emotions. From the 20th century onward, nature continues to be an endless source of inspiration to the sphere of music.
Pieces performed in our program span the 500 years from the Renaissance until the present, with selections on the themes of season, scenery, animals, celestial bodies, natural phenomena, and more. Our goal is to bring visitors the vast expanse of the imagination expressed in music stemming from the natural world. The program also includes wonderful pieces by Japanese composers including Toru Takemitsu, who passed away two decades ago. It is our hope that you'll join us for this adventure of happy surprises and the power of the imagination at this year's "Music and Nature" themed festival.
René Martin
Artistic Director